A US police officer called to charge two women for shoplifting instead paid for them to have Christmas dinner with their children.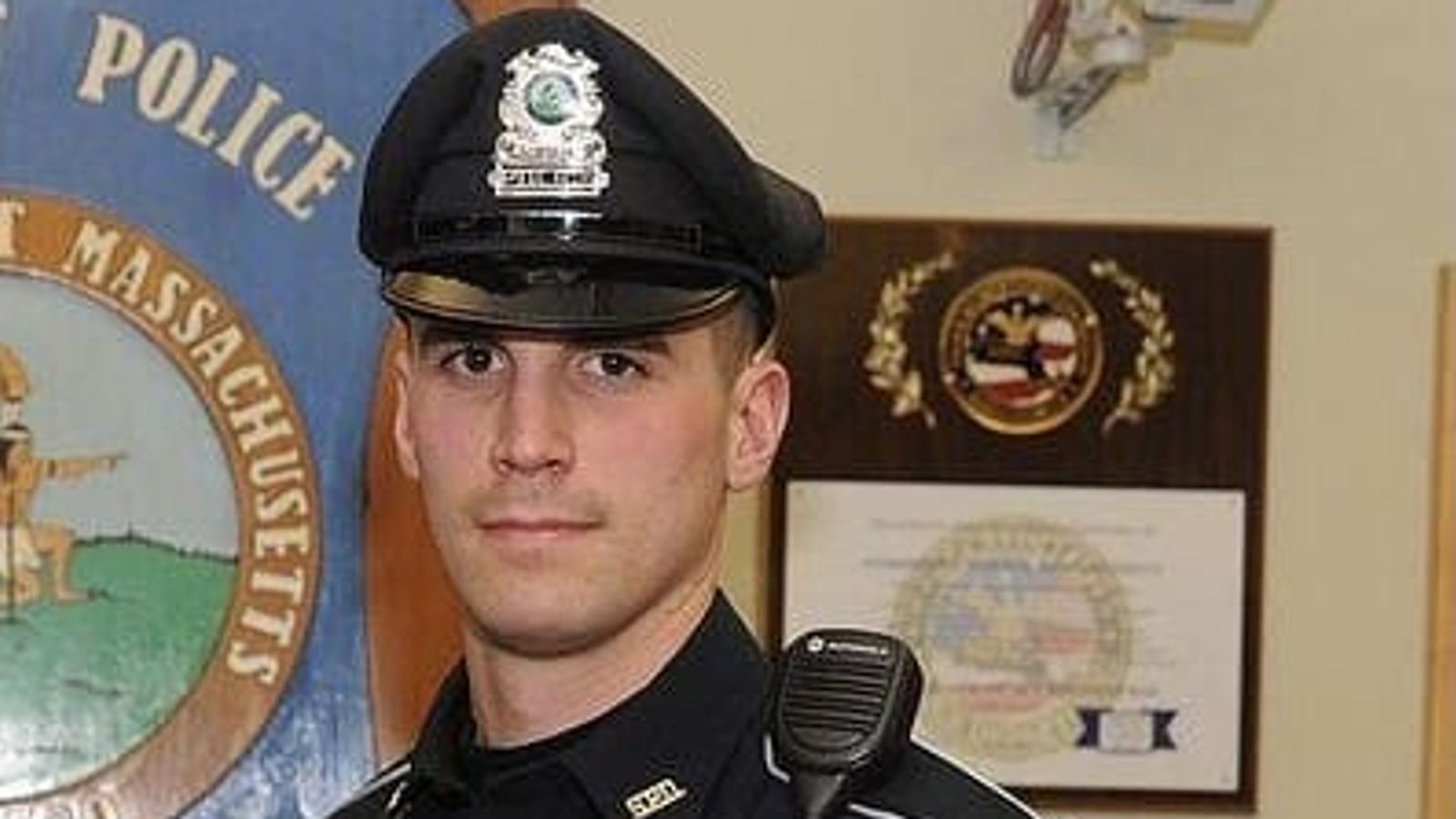 Officer Matt Lima was called to a Stop and Shop supermarket in Somerset, Massachusetts, on 20 December, by security guards who saw two women with two young children not scanning all of their shopping at the self-checkout
When Mr Lima arrived, he took one woman aside to talk to her while supermarket staff distracted the children.
He found out they had fallen on hard times and tried to steal so they could give the children Christmas dinner.
"The woman I talked to, she explained she was working, but the mother of the children was not working and had some other family issues going on and that what she had taken was Christmas dinner for the kids," the officer told local broadcaster WJAR.
When he saw the items they were trying to steal were all food he made a decision to not charge them.
Source:https://news.sky.com/story/policeman-pays-for-familys-christmas-dinner-instead-of-charging-them-for-shoplifting-12178083